I'm currently VERY swamped right now, with various individuals breathing down my neck – why things had to arrive all at the same time, I don't know. Still, I am thankful to the ever gracious, dependable and faithful Guy Upstairs – blessings are blessings, even they've got me at my wits' end.
Good thing there's Sunday to look forward to, with my maiden forage into the world of landscape photography (I hope I get to take good pictures), and then some time with the SO in the evening. Hope everything works out as – or better than – planned.
I'd also like to share one of the fruits of my labor today: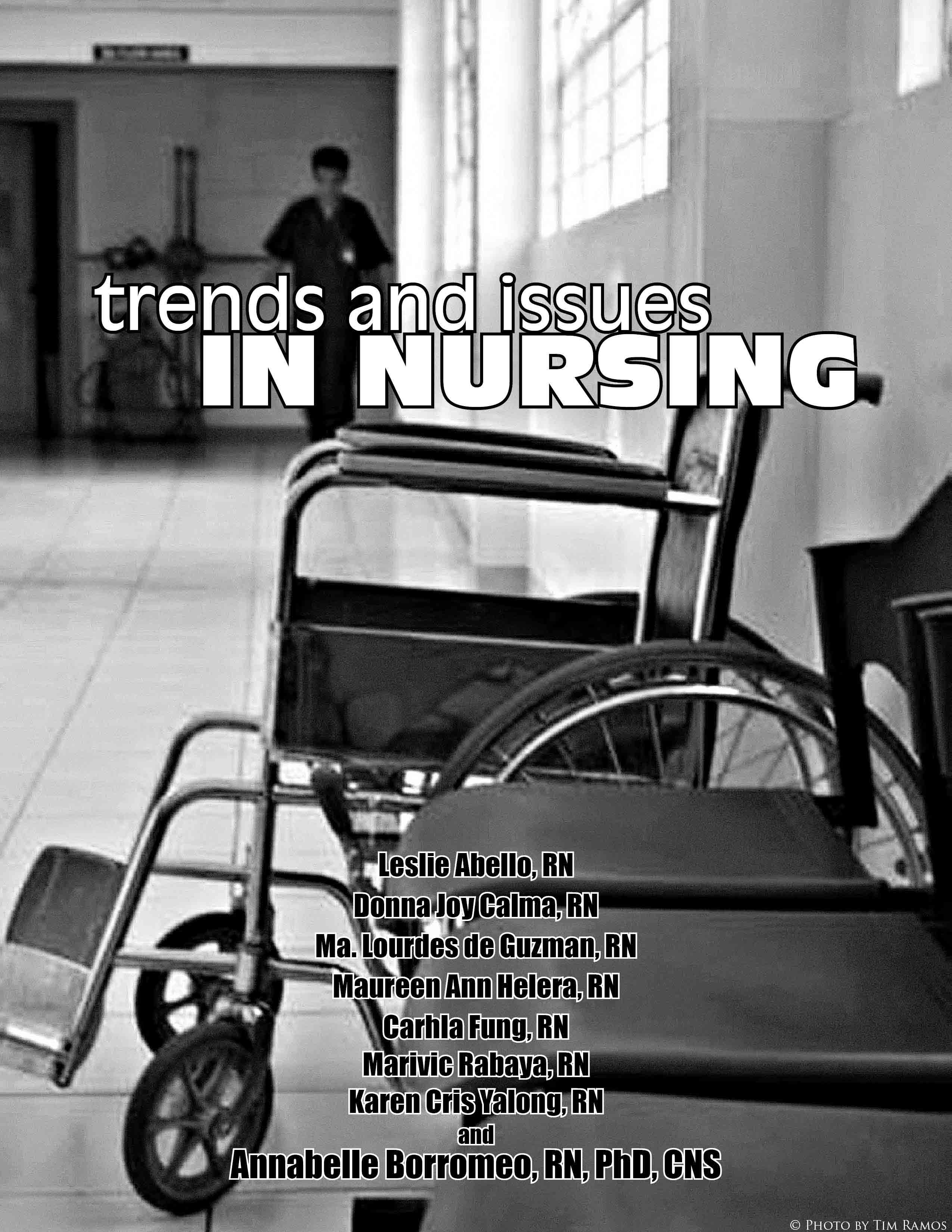 It's really not much, considering I'm no graphic artist, so I'll have to apologize if it seems a bit – simple. I took that picture, by the way.
Tomorrow also holds some promise: finally, we get to be free of the crappy service of UCPB; I hope BPI lives up to it's reputation of being one of the best banks in the Philippines. There's also the coverage of the presidential forum – I hope all the bets show up. And then it's off to buy a tripod (my wallet is already weeping this  early) and some other supplies for the Sunday trip.
There are a lot of other stuff I've got to get back to doing, especially since my (supposed to be brief) L4D2 session lasted way longer than expected. Damn that Dark Carnival mission and those stupid clown zombies. Katana vs. Charger FTW!
On 25, February 2010 by
iamstorm
With
0
Comments -
Uncategorized