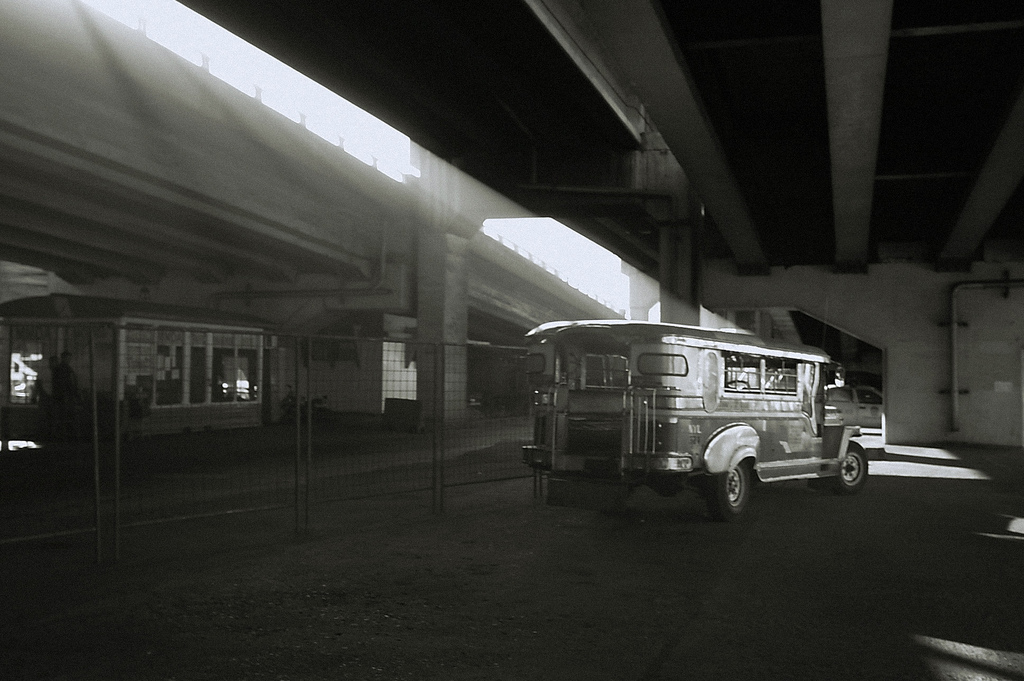 Originally posted at The Hump. Photo by Zer Cabatuan, taken at Kamuning, EDSA, Quezon City, Philippines
————
Destination unknown
It begins, as everything does
as a body a rest
somewhere-
all it takes is a little push
or a spark
and off it goes
again
somewhere.
The journey may not be clear
but the road always leads-
somewhere-
to a seeming dot on the horizon;
but it really never ends-
the more you move
forward-
the further it stretches out-
unreachable.
I feel like I'm trying to reach the stars
or the end of the world.
On 24, February 2010 by
iamstorm
With
0
Comments -
Uncategorized